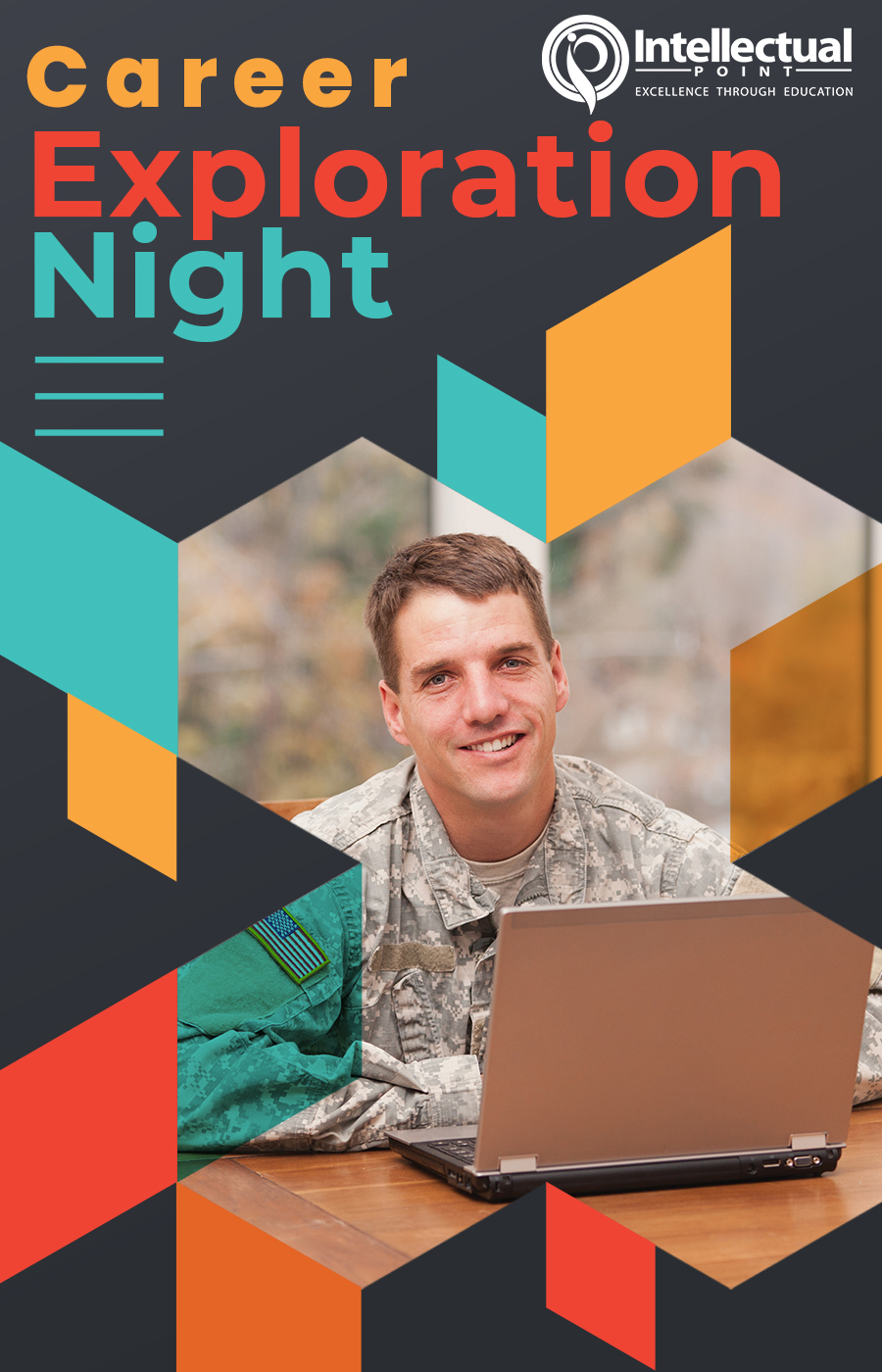 Career Exploration Night
Are you a veteran who has been through our VET TEC program? Or are you a veteran just getting started with our VET TEC program? Either way, be sure to sign up for this Career Exploration Night! Join us for a hands-on, interactive career exploration event where Prem will cover some of these hot topics:
Top Jobs to Look For
Where to Apply
How to be Proactive
How to Update your LinkedIn Profile
Resume Tips
Career Advice and Opportunities for Questions
Sign Up Now to Save Your Seat!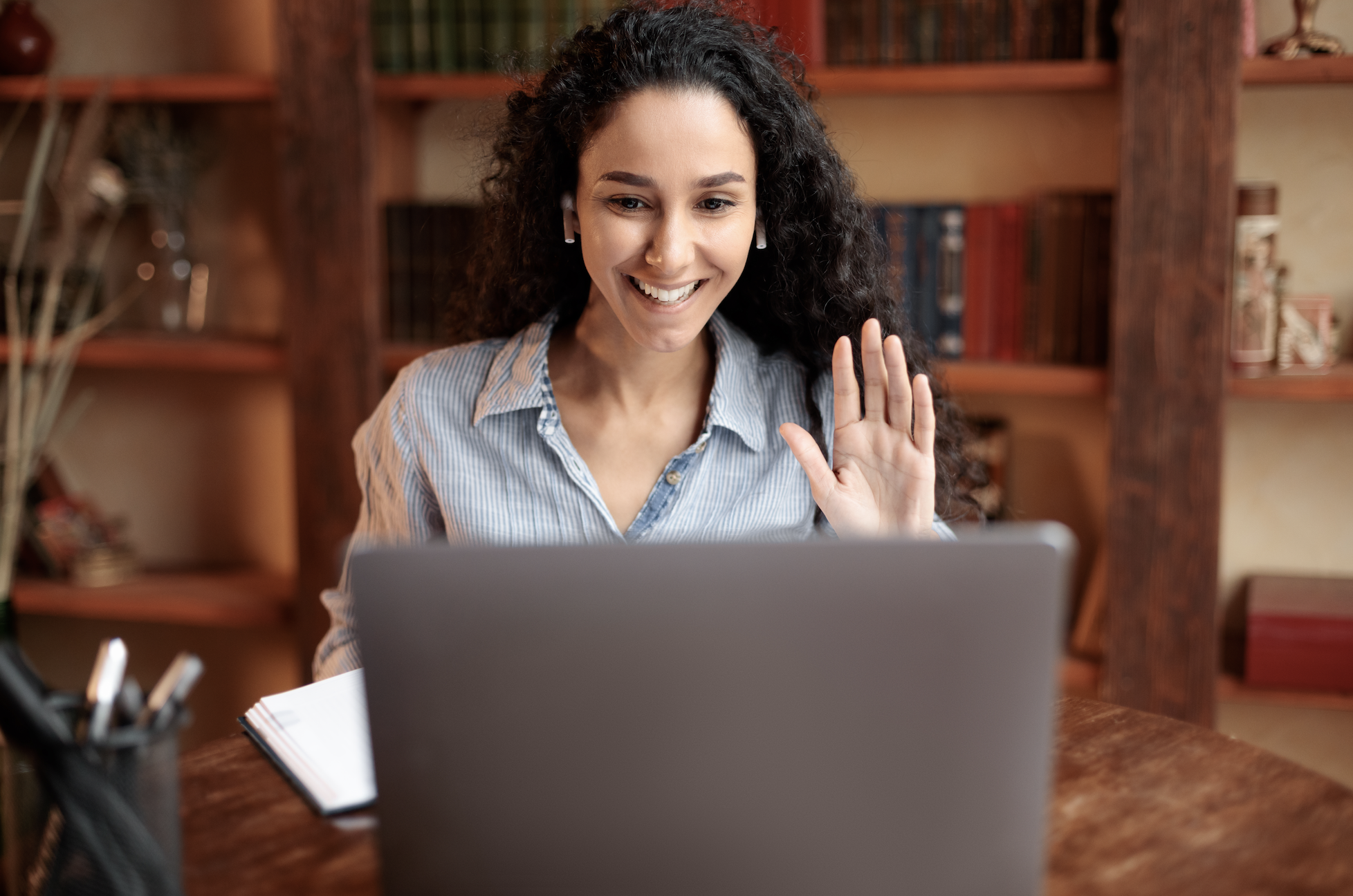 What to Expect
This is not a job fair. This is an opportunity to meet with industry professionals in an informal virtual environment.
It is your chance to think about your career path and what matters to you. Think about what questions you have and be ready to ask them.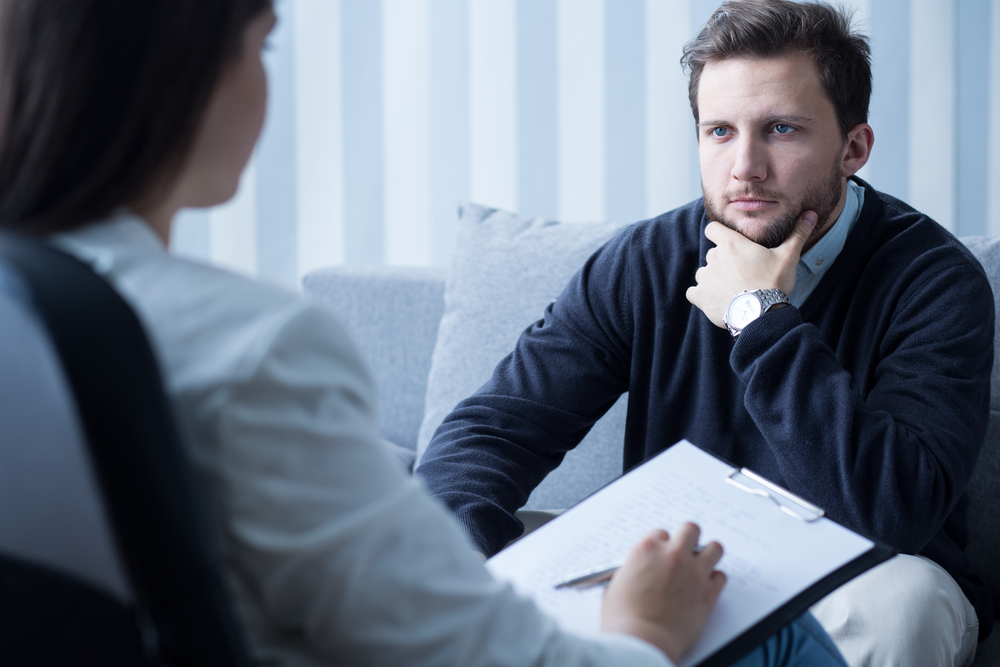 How to Prepare
Look at your resume and career plan. Figure out what is missing and what questions you have.
Look at jobs you are interested in and see how you can align your resume to match it.
Be ready to take notes and listen to other questions and things you learn.
Homework
What are your cybersecurity career interests?
What is your dream job?
Is your resume ready?
Is your LinkedIn Profile updated?
Are you attending the Digital Natives Meetups?
Are you networking and reaching out to peers?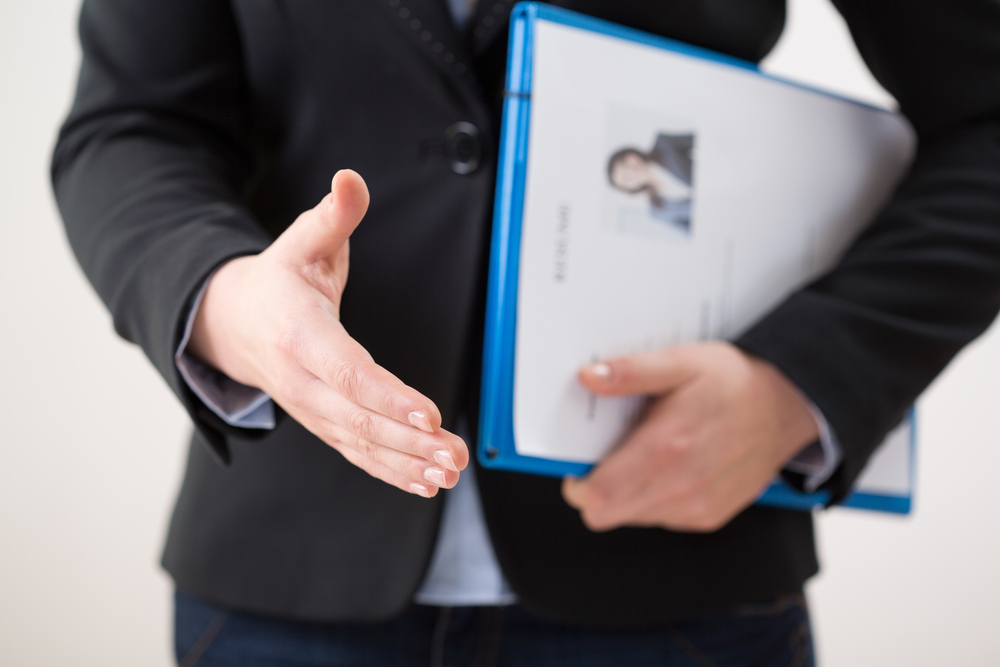 Resource Guide
Use this helpful Resource Guide to learn how to customize your resume and cover letter to maximize ATS compatibility and keyword saturation. Learn where to look for jobs, how to customize your resume for results, career tips, and interview tips.