UiPath StudioX Build-A-Bot Session
This 3-hour, instructor-led course will provide attendees with the knowledge needed to take their citizen development skills to the next level. This course is designed for individuals that would like to start building basic automation using UiPath StudioX. Attendees will be given a recap of UiPath StudioX fundamentals, so they can get started with building their own automation. By the end of this course, participants will have completed full automation and their organizations will be able to recognize the benefits right away.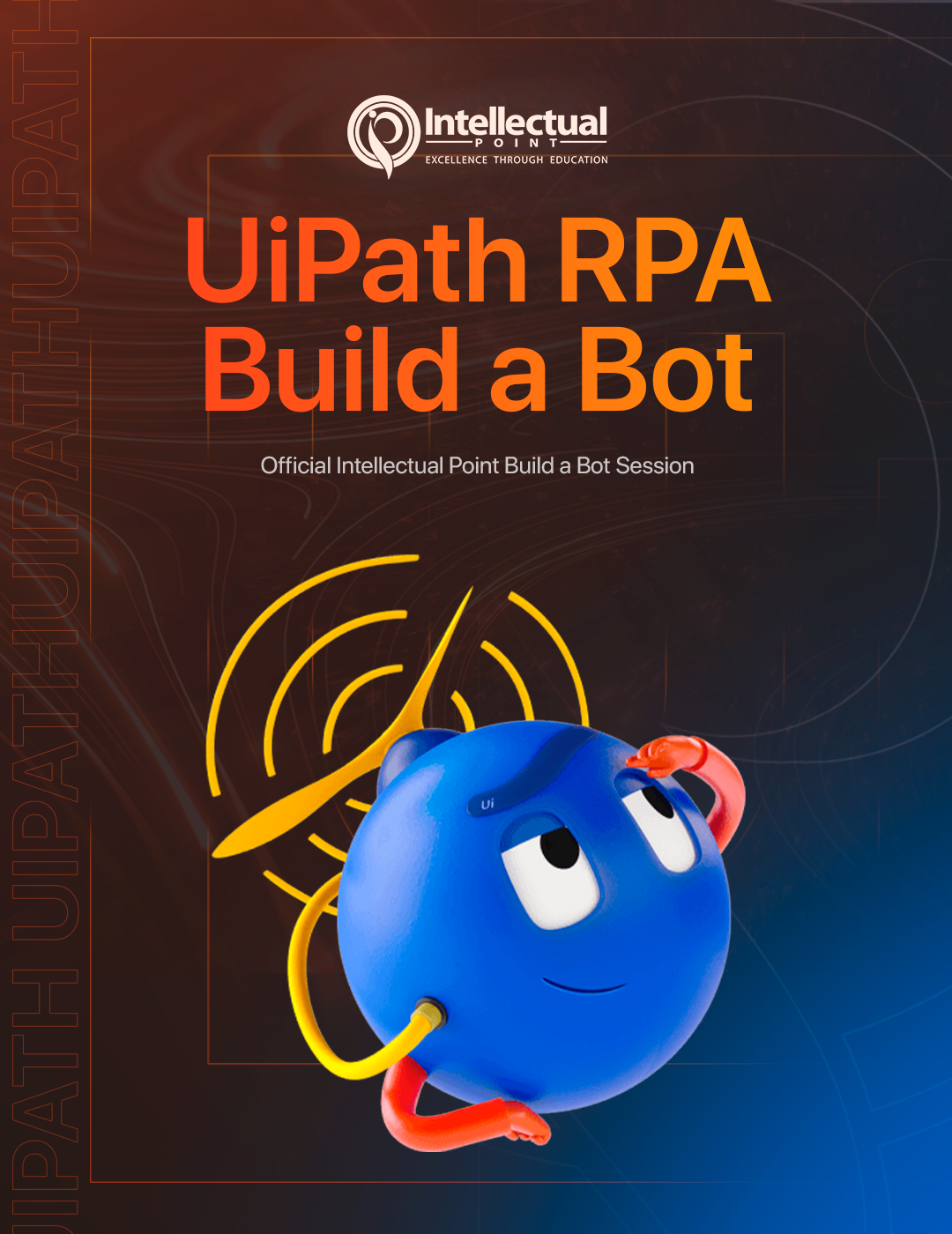 Our 3 Current Sessions are Full! We can add you to the waitlist and let you know when we have new dates.
Current Full Sessions:
Tuesday, May 3, 2022, from 10:00 AM to 1:00 PM
Tuesday, June 2, 2022, from 3 PM - 6 PM
Helpful Tips!
In order to have a great experience please consider the following:
This session needs to be done on a PC with a Minimum of 8 BG RAM, not a MAC
Need to have basic familiarity with Windows, RDP, navigation, screen s sharing, and using Zoom
An internet connection of a minimum of 30 Mbps.
A CPU minimum of i7 Intel or Newer AMD CPU
It is best to have a personal computer without firewalls or other restrictions work computers might have
We will do a test run before the event to make sure you can access the software/cloud
This is a hands-on class so be sure to have the time to pay attention and participate
If you fall behind at any point just speak up and we can help!
UiPath StudioX Build-A-Bot, includes:

Recap of Key UiPath StudioX Skills,

Studio X Automation Fundamentals, and

Instructor-led Build a Bot exercises
Workshop Agenda
Robotic Process Automation (RPA) Use Cases in Public Sector
UiPath StudioX Overview & Attended Bot Execution
Build a Bot – Automating Microsoft Excel Tasks with Attended Bot
Build a Bot – Web Scraping & Email Automation with Attended Bot

Wrap up

& Summary