Looking for a Job?
Are you a Veteran looking for a job in Information Technology (IT)? Join us for this unique event where you could walk away with an opportunity to interview with top companies in the area. We have a growing list of companies that are looking for top talent.
When:
Friday, December 9 • 9:30 AM -
12:30 PM
EST
Tuesday, February 7, 2023 • 9:30 AM - 12:30 PM EST
Agenda
9:30 AM – 9:40 AM
Welcome
Stephen Ware, Technical Lead of Veteran Services, Intellectual Point
9:40 AM – 10:00 AM
Veterans Impact with RPA
Brett Fraser, Senior Client Partner, Main Digital
10:00 AM – 10:20 AM
Talents ASCEND - Tech Roles without Resumes
Nori Jackson, Community Relations, Veterans Ascend
10:20 AM – 10:40 AM
Staffing in the Gov Con Space
Adel Alwan, Proposal Recruiter, Dawson
10:40 AM – 11:00 AM
Applying for Jobs at Freedom Staffing
Tony Guthrie, Freedom Staffing
11:00 AM – 11:20 AM
Successful Veteran Story
Percy Girley, Veteran Success Student
11:20 AM – 11:40 AM
IT within the Department of State
Laura LaSala, Deputy Chief IRM IT Operations Center (ITOC) | IRM/OPS/ENM/OPS/TC,
U.S. Department of State, Bureau of Information Resource Management
11:40 AM – 12:00 PM
Veteran Insider Advice
Joseph Araiza, Saint Alphonsus Health System
12:00 PM – 12:25 PM
Cyber Talk and Career Advice
Prem Jadhwani, CEO and President, Intellectual Point
12:25 PM – 12:30 PM
Questions & Closing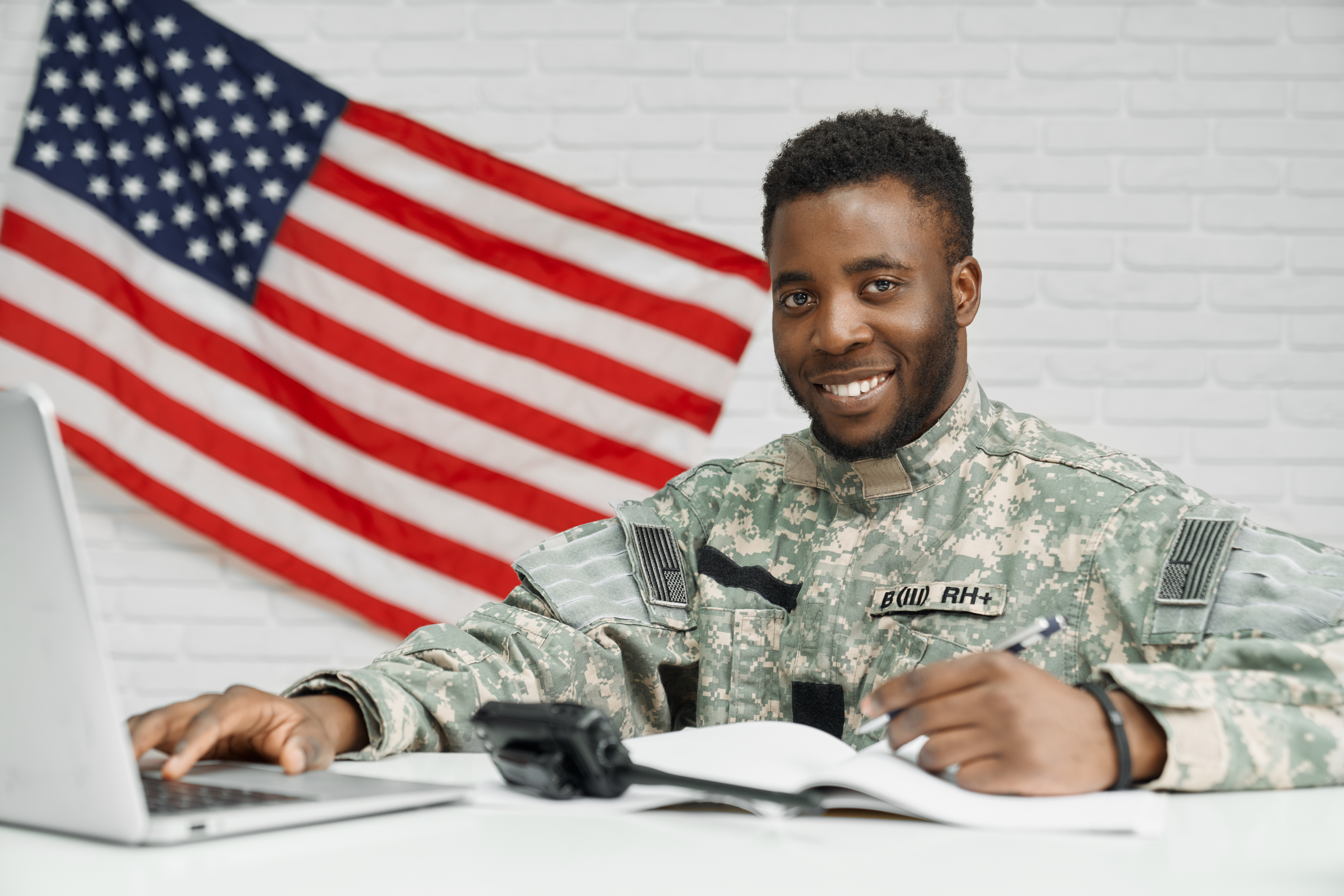 How it Works
We have top companies from the Northern Virginia area looking to fill some great cybersecurity jobs. These great companies will share some helpful information about their services and what they are looking for. They will also share what open jobs they have. Be sure to have your resume ready because you will have the opportunity to apply with Intellectual Point to support you.
Tips for Success
Make sure your resume is updated. Your profile should contain a short, 4-5 sentence paragraph summarizing your experience. Modify your skills/expertise/proficiencies to directly align with the job requirements.
Need some extra preparation for the event? Be sure to attend our Career Exploration Night!
Research what jobs you are interested in so you can focus on what jobs you want to apply for.
If you do get an interview here are some helpful tips.
Don't forget the Thank you!

Don't be discouraged if 5 days elapse and you don't get word. Follow up. Politely but persistently.

Good luck, go get 'em.
Top Job Titles
Cyber Security Analyst

IT Help Desk Technician

Incident Responder

Penetration Tester
(Red Team / Blue Team)

Network Engineer

Cloud Architect

AWS Cloud Engineer

Splunk Power User

Data Scientist

Business Analyst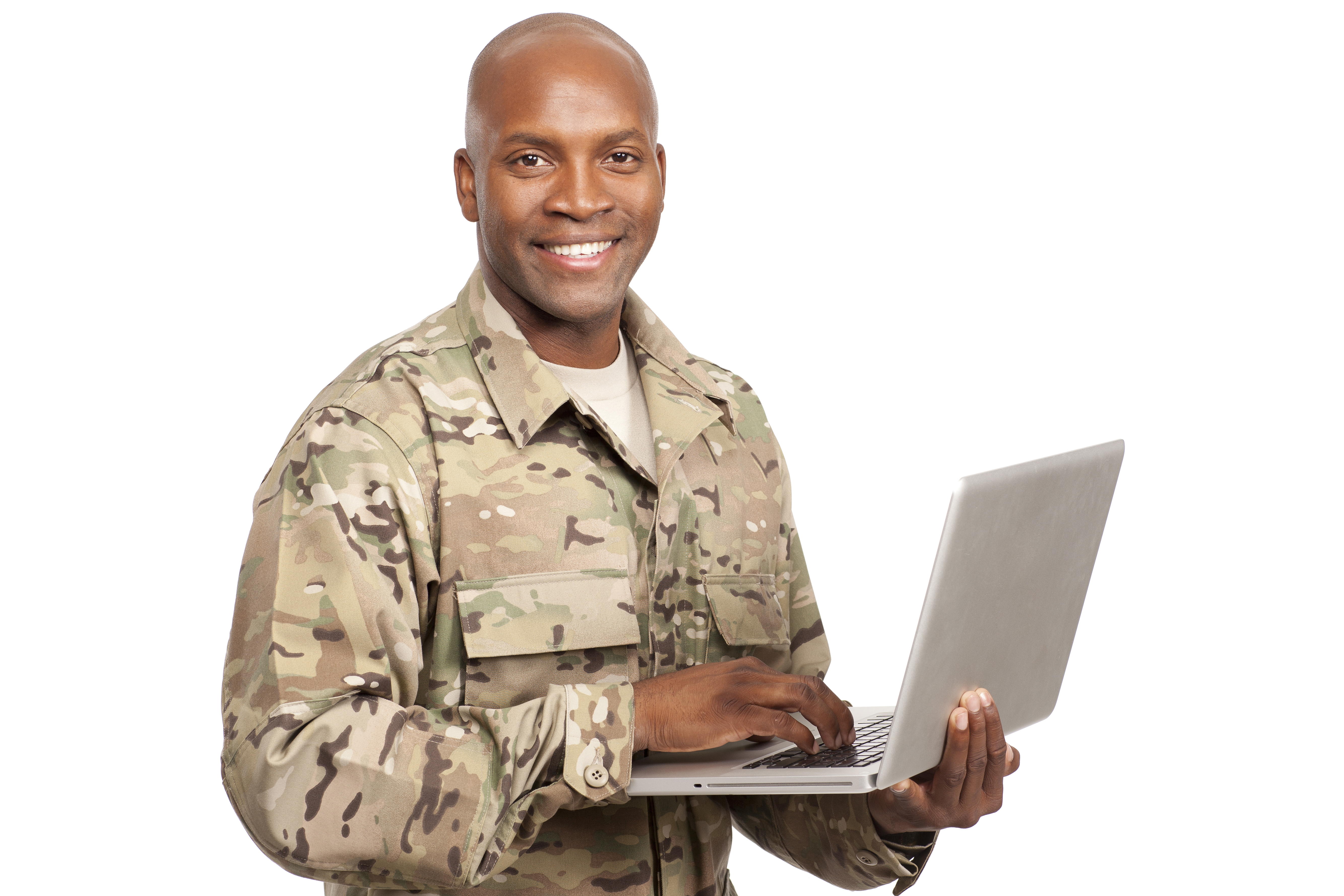 Companies that participated
in our last Job Fair!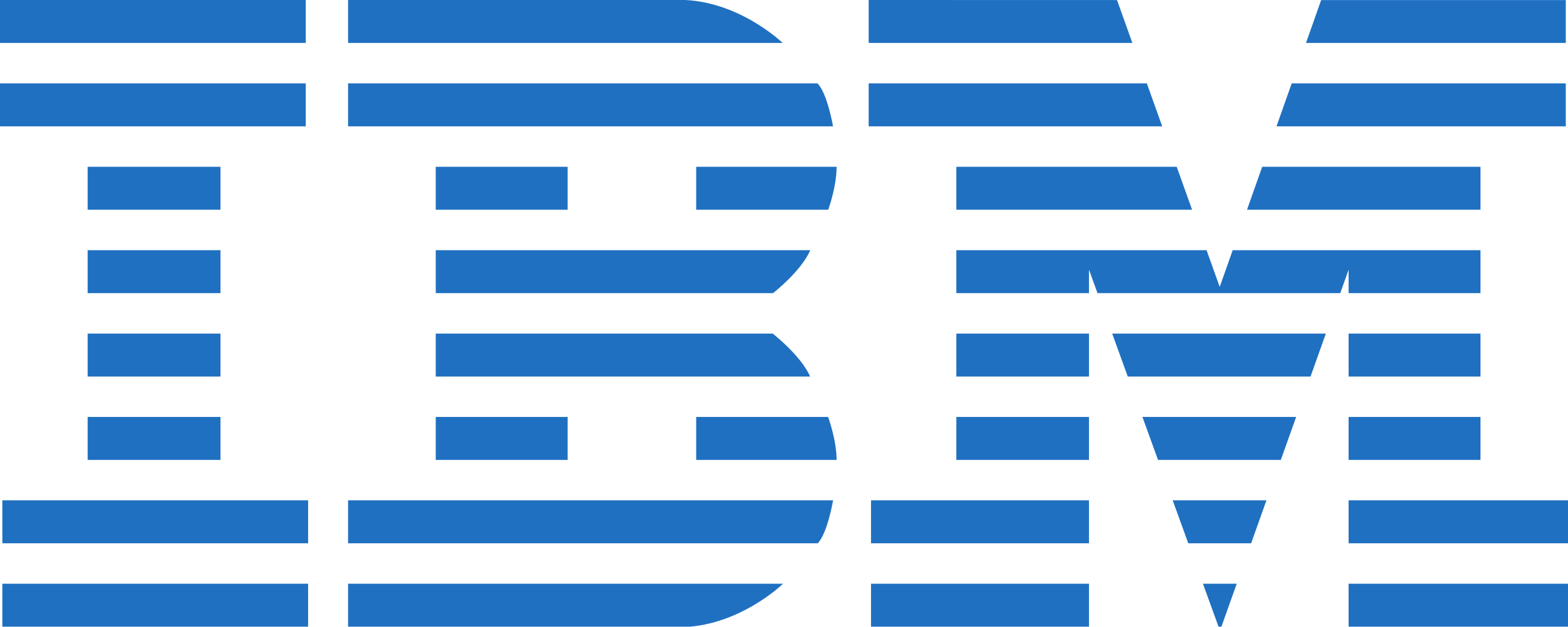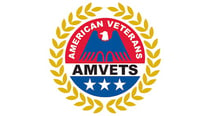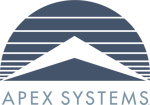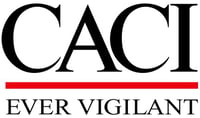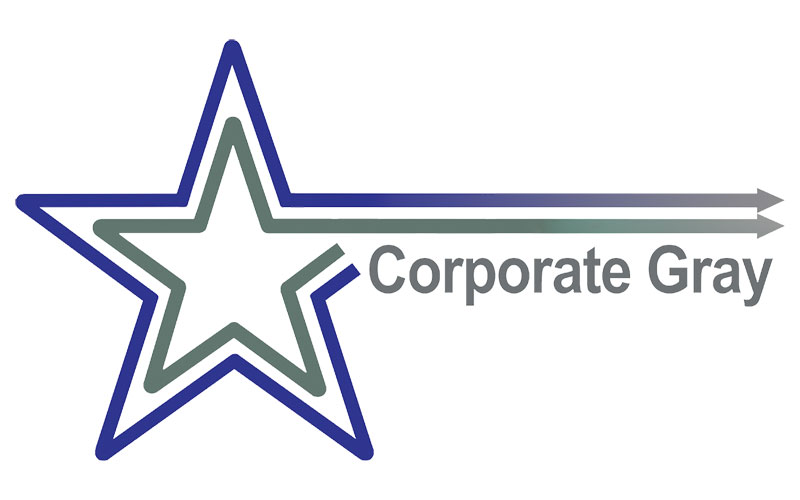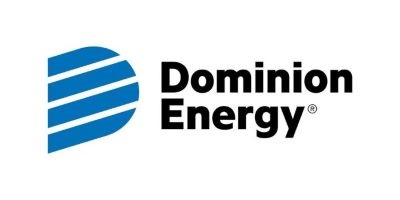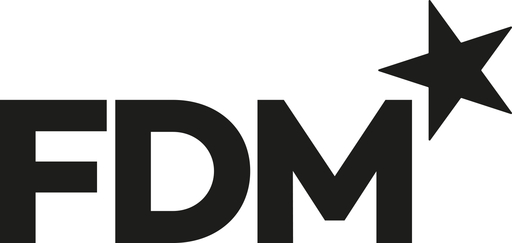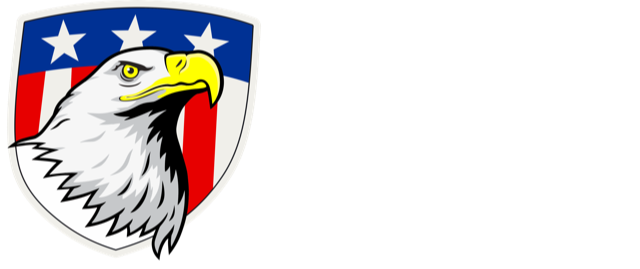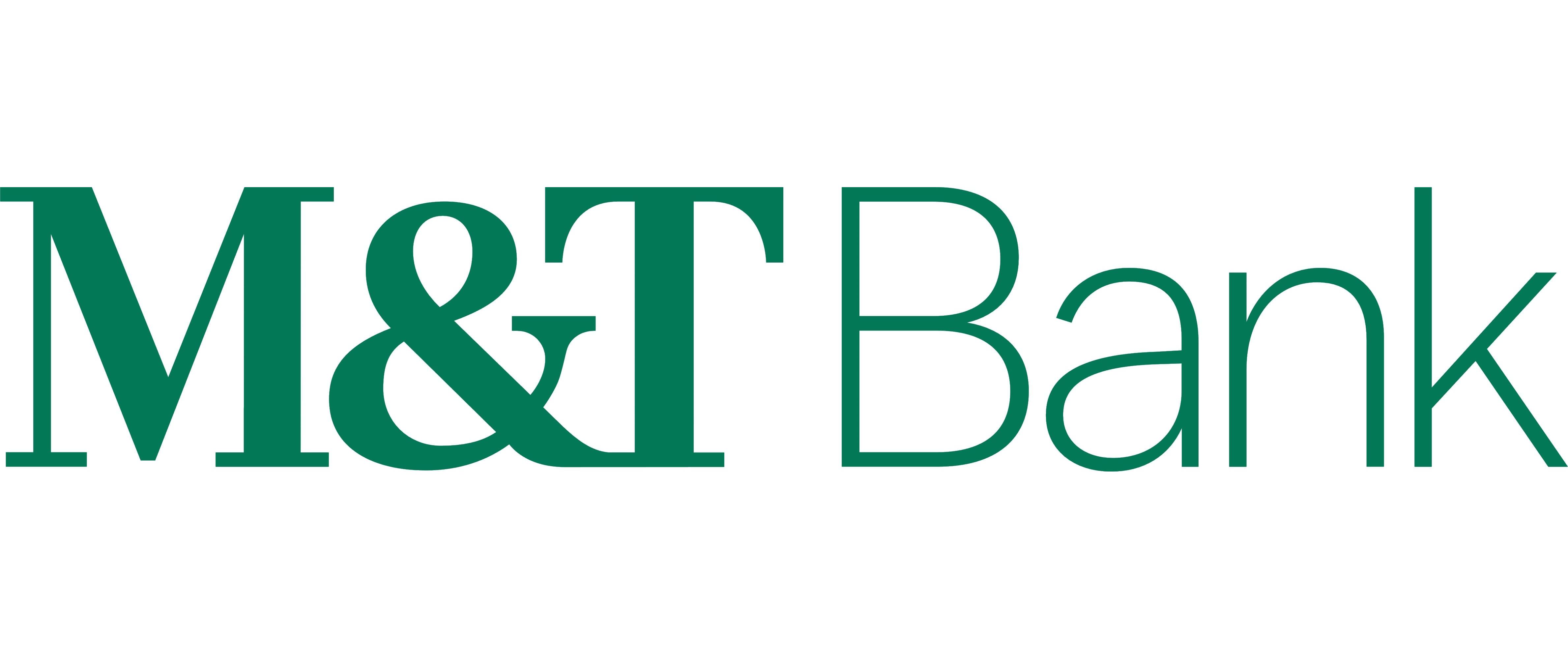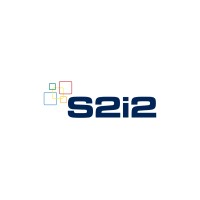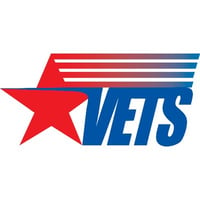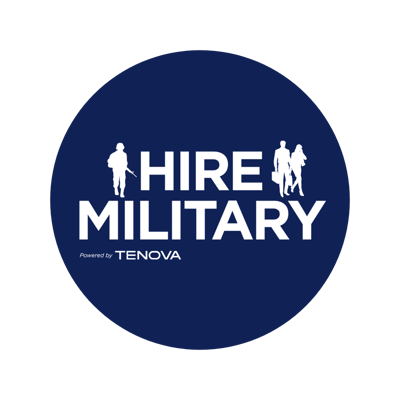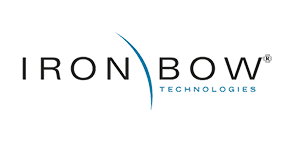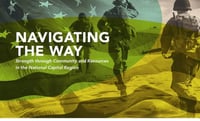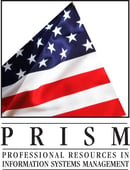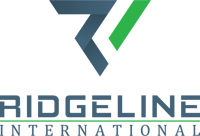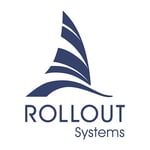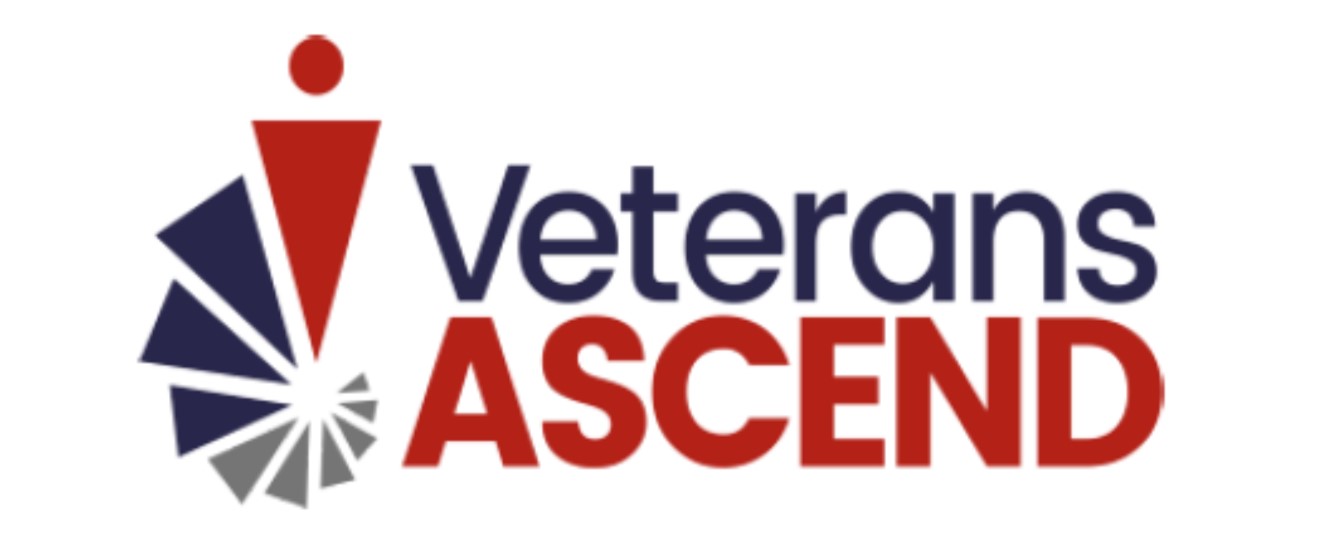 Questions? Call (703) 554-3827