Veteran Resources
Congrats on the next step in your career
Here are some helpful resources that you will want to hold on to. We appreciate your dedication to our country. It is our honor to help you with the next step in your career.
As part of your participation in the VET TEC program, you are required to actively participate in the VET TEC Employer Consortium. Here are the steps needed to successfully onboard:
Please review these helpful documents
Are you looking for government positions?
The Intelligence Community is looking for top talent across many skill areas. They hire creative problem solvers who want to support their nation and enjoy a rewarding career.
National Geospatial-Intelligence Agency, National Security Agency, and Office of the Director of National Intelligence Jobs
VET TEC Employer Consortium Partners
The companies below have partnered with VA to provide VET TEC students and graduates with a variety of opportunities including but not limited to employment, mentoring, networking, job previews, and resume assistance.
The Employer Consortium would not be possible without our employer-partners. We know that Veterans share VA's excitement and appreciation for the employer-partner's willingness to participate and their commitment to advancing Veterans' future!
Scan the QR code to see each employer's featured or current job openings and how to apply. You may also click the employer's logo to advance to their career page.
Find your next calling in the cloud with the Amazon Technical Apprenticeship program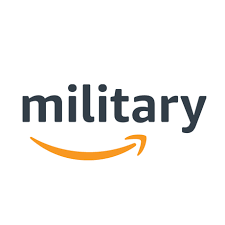 The Amazon Technical Apprenticeship program helps members of the military community—veterans and their spouses—transition to careers in cloud computing. Even without previous technical experience, our apprentices will gain valuable skills through a paid training course coupled with on-the-job training to best prepare them for careers at Amazon. As part of this program, you'll work alongside some of the best and brightest minds in the industry, gaining knowledge, certification, and placement at one of the most innovative technology companies in the world.
Award Recipients
HireVets.gov has a National Map with the Employers Location. Use this website to look up companies near you looking to hire Veterans.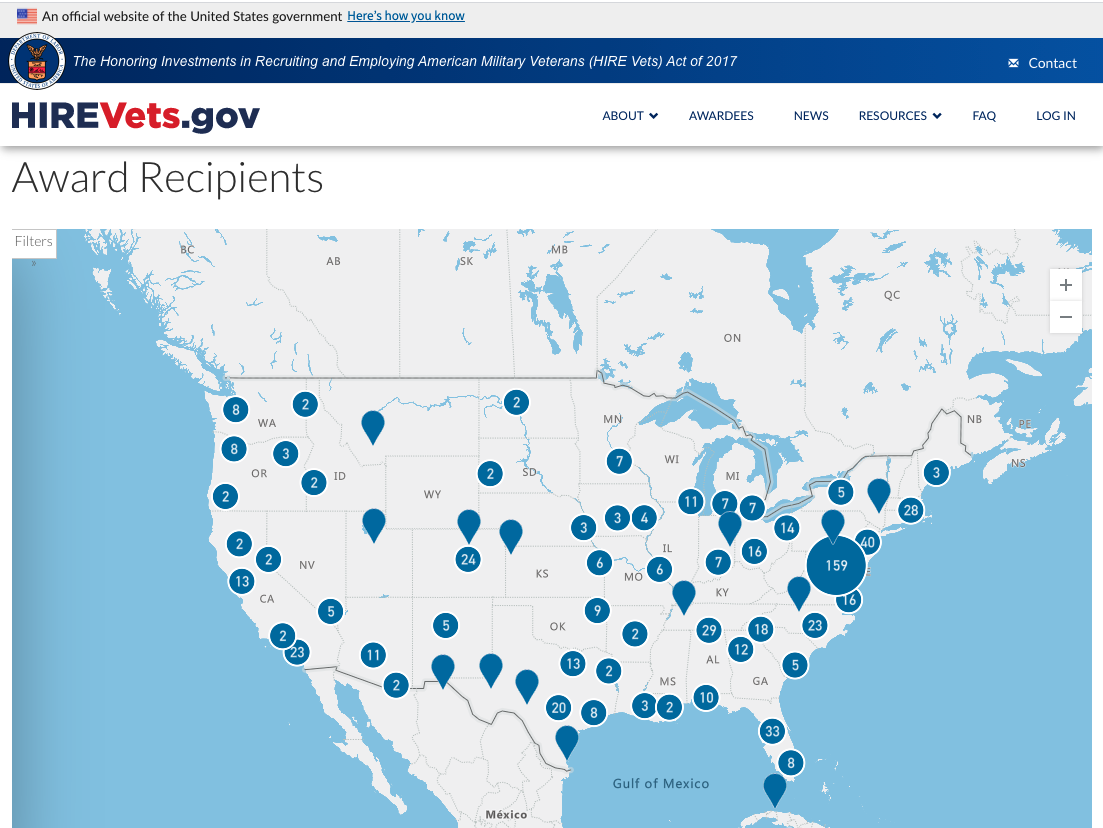 Veteran Orientation Express increases understanding and enhances the Veteran experience
The Veteran Readiness and Employment (VR&E) Service has a web-based tool and series of videos that are designed to increase understanding of the VR&E program and enhance the Veteran experience. The Veteran Orientation Express is intended for transitioning service members, Veterans and other partners interested in the VR&E program, and is hosted here: Veteran Readiness and Employment Orientation | Veteran Affairs (va.gov).
Our goal is to provide individuals with clear, accurate information about the VR&E program before deciding to apply, including:
VR&E eligibility
Basic information about what VR&E offers
VR&E process
VR&E's Five Tracks to Employment
FAQ for GI Bill Reimbursement for Certification Fees
How do I get reimbursed for the Certification / Test / Licensing fees?
Please fill out the form on the link below
https://www.va.gov/education/about-gi-bill-benefits/how-to-use-benefits/test-fees/
How much GI Bills benefit do I use for getting reimbursed for the Test Fees?
Under the new GI Bills policy, the Dept of VA will cover up to $2,000 in fees and the rate is prorated.
It is approximately $67 per day. So for example the $349 exam would cost about 5 days of eligibility from our GI Bill.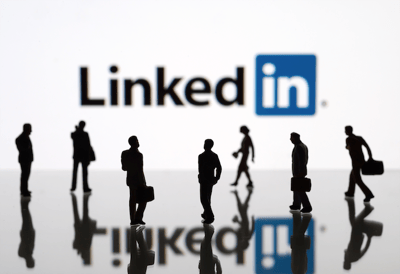 Did you know?
VA's partnership with LinkedIn provides you the opportunity to receive one year of LinkedIn Premium Access for free. To enable LinkedIn Premium Access for your profile, click on the link in the email provided by the VET TEC Team. If you have not received the email, you may send an email to VETTECPartner@VA.gov to request the access code. In the email subject line input "LinkedIn Premium Access Request."