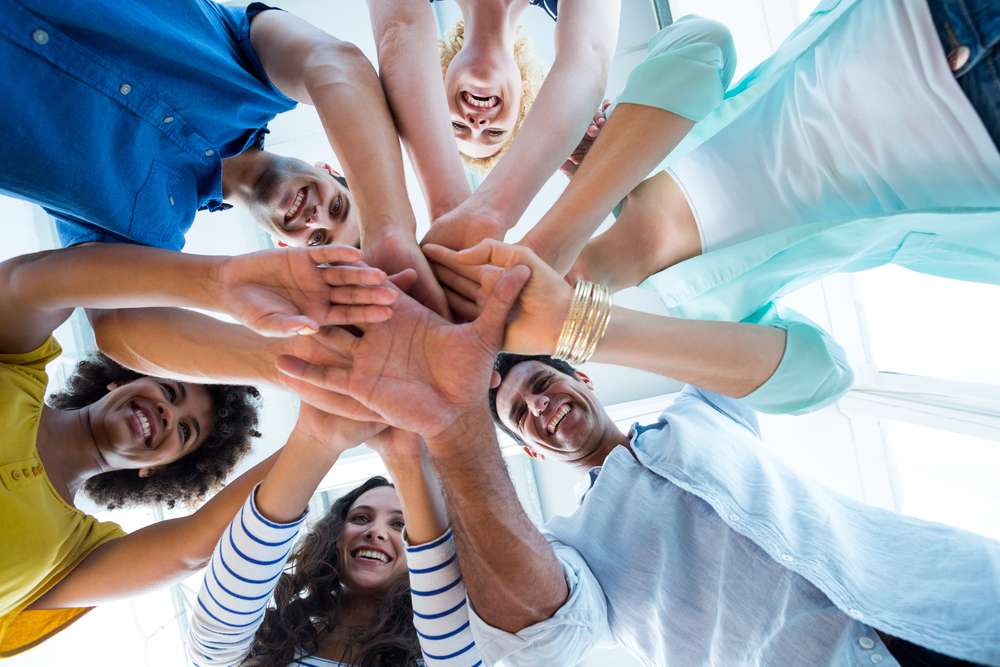 Resource Guide
Congratulations!
You've taken the first step towards improving your future and your livelihood. So, what to do with those shiny new certifications and polished resume? We'll show you where to look, how to customize your resume and cover letter in 2 minutes or less to maximize ATS (applicant tracking system) compatibility and keyword saturation.
We'll also talk about some alternative networking strategies, discuss common behavioral based interview questions, and provide some suggestions on questions YOU should ask during interviews.
Where to Look?
First things first – where do you start your job search? There are dozens of job boards, some with more specific niches than others. Here are the best for finding careers across the IT and Cyber Security spectrum:
This is not a complete nor exhaustive list but it is a strong start. Build profiles, upload your 'passive' resume, enabling employers to come find you.
*When applying on Indeed, it will by default ask you to "use your Indeed Resume." Resist this urge. The Indeed resume strips all formatting elements out of your resume and makes it look like a pile of plain text. If Intellectual Point created your resume, it has been vetted and tested for applicant tracking system compatibility. Upload a .PDF file to ensure format integrity.
How to Customize Your Resume for Results
It's easy and tempting to just send the same resume and form cover letter for every job. And you can, statistically, you'll probably even get some traction eventually. However, it's like performing surgery with a machete. You will exponentially improve your odds if you do the following: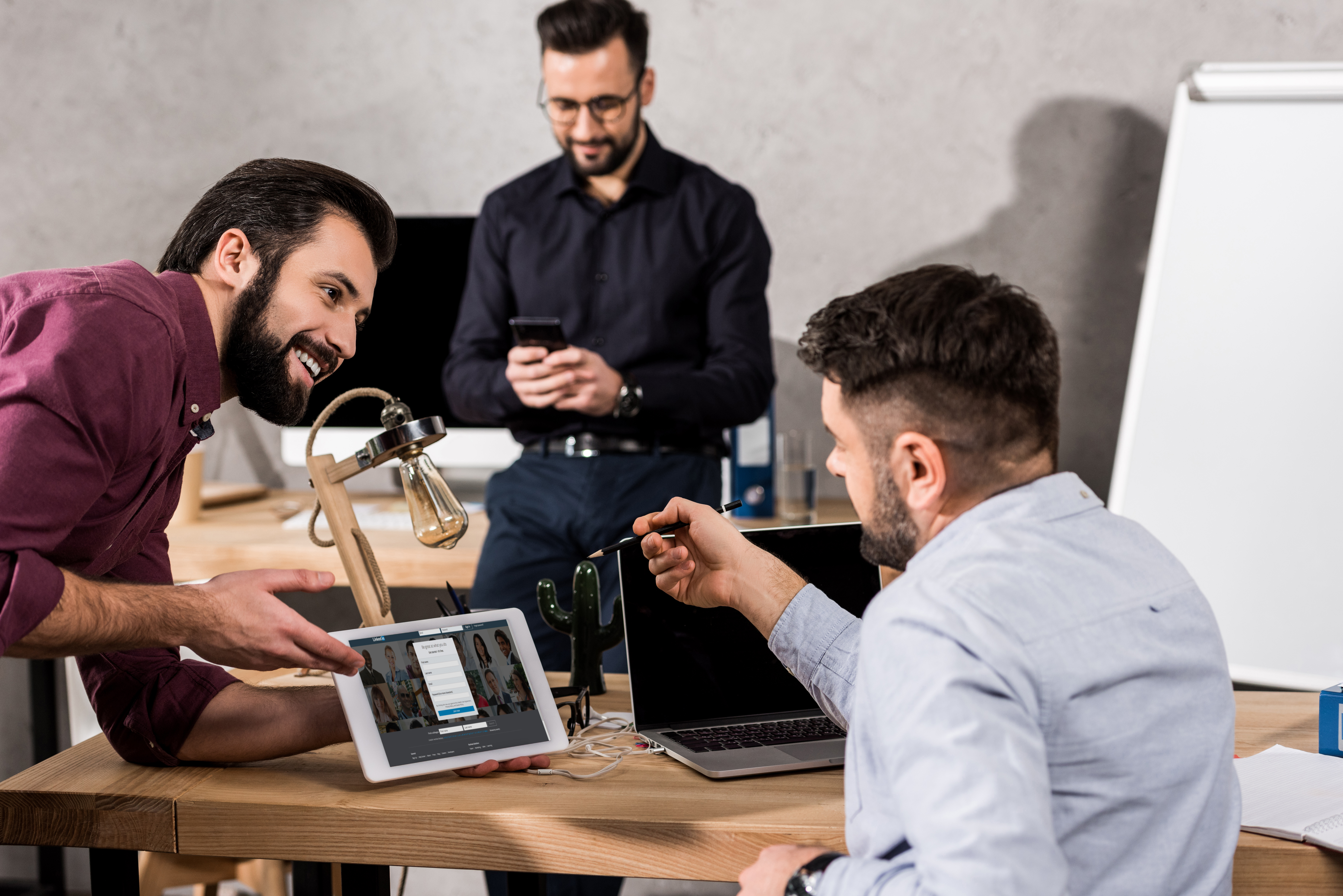 Customize Your Profile
Your profile should contain a short, 4-5 sentence paragraph summarizing your experience. Adjust the language within to match the job description and position title. This will increase your odds of getting past the electronic gatekeeper in the ATS. Be subtle. But be direct.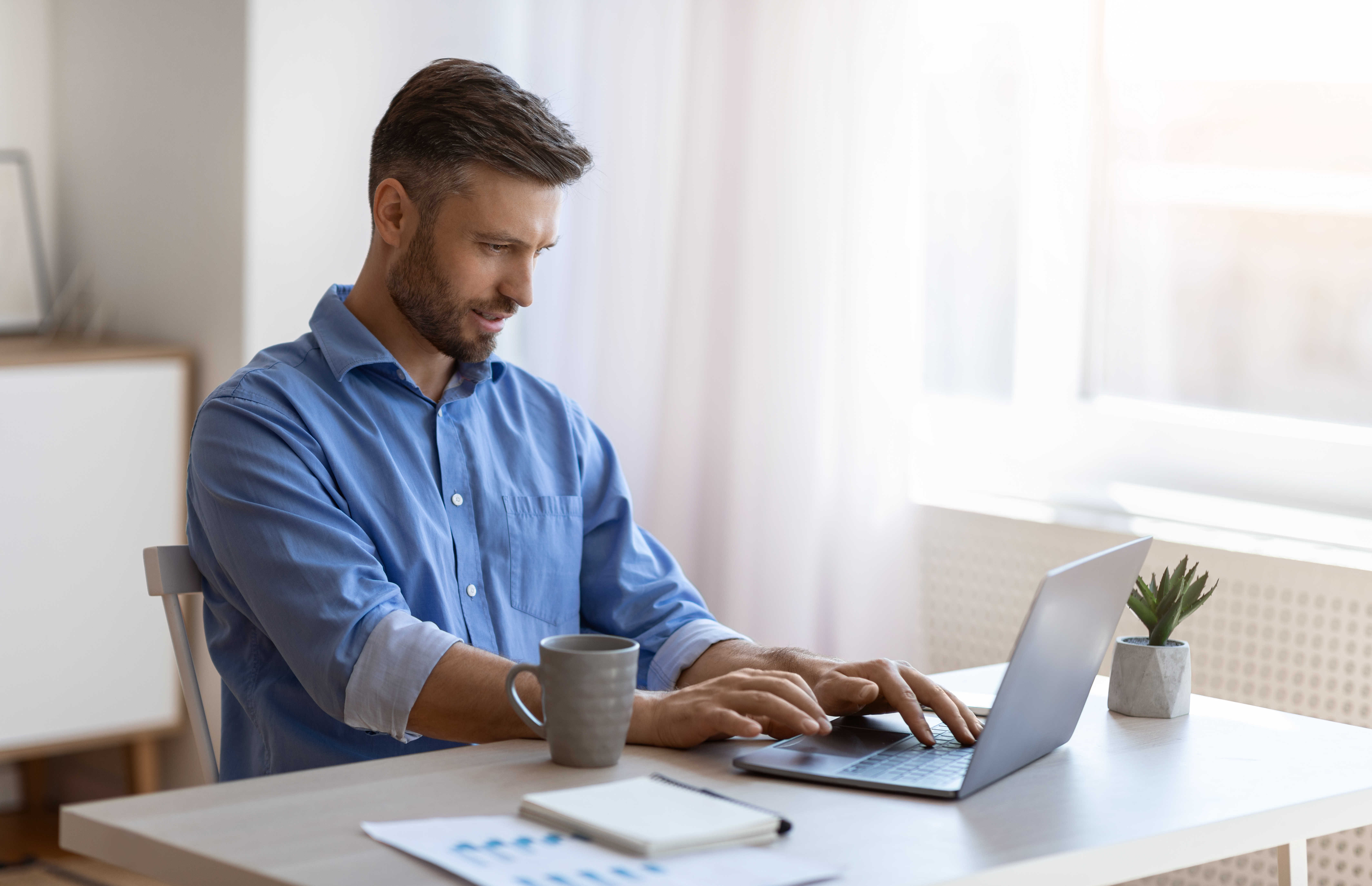 Manage Your Skills, Expertise & Proficiencies
Modify your skills/expertise/proficiencies to directly align with the job requirements. Go so far to borrow 3-4 bullets from the job posting and put them into your skills/expertise/proficiencies section – of course, provided that they are true. If the job description calls for "command of Cloud Computing architecture" and you're AWS Certified – include "AWS Cloud Architecture" in your skills/expertise/proficiencies section. This will GREATLY enhance your odds of making it past the ATS.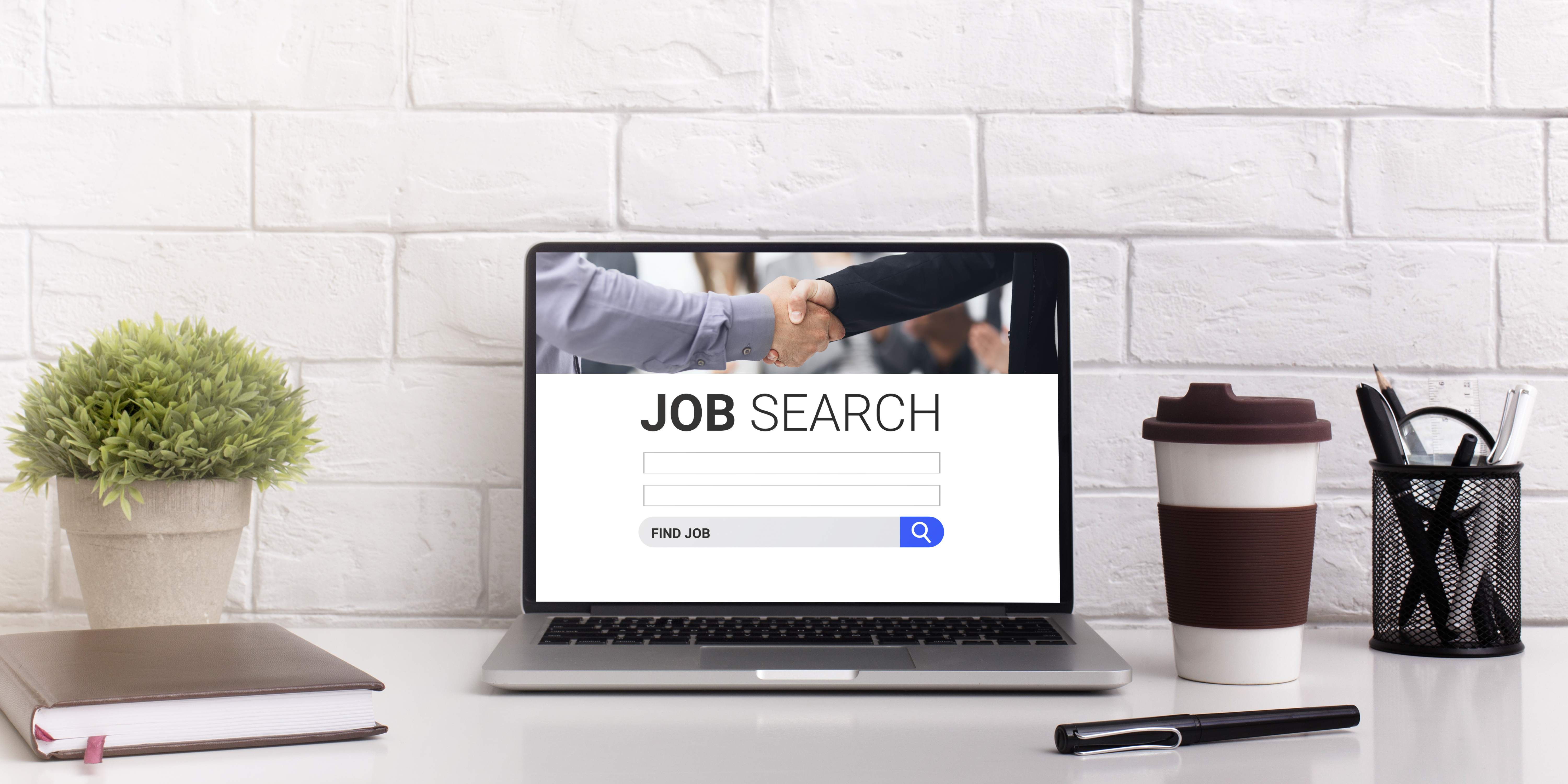 Adjust Job Titles
Adjust your job titles with more finesse and nuance but be certain you are not misleading. That can come back to haunt you. But if you were previously a "Help Desk Professional" and you're applying for a "Technical Consultant" role, there is no harm in adjusting your previous job title to "Technical Solutions Specialist" which more closely aligns with the tile of the position to which you're applying.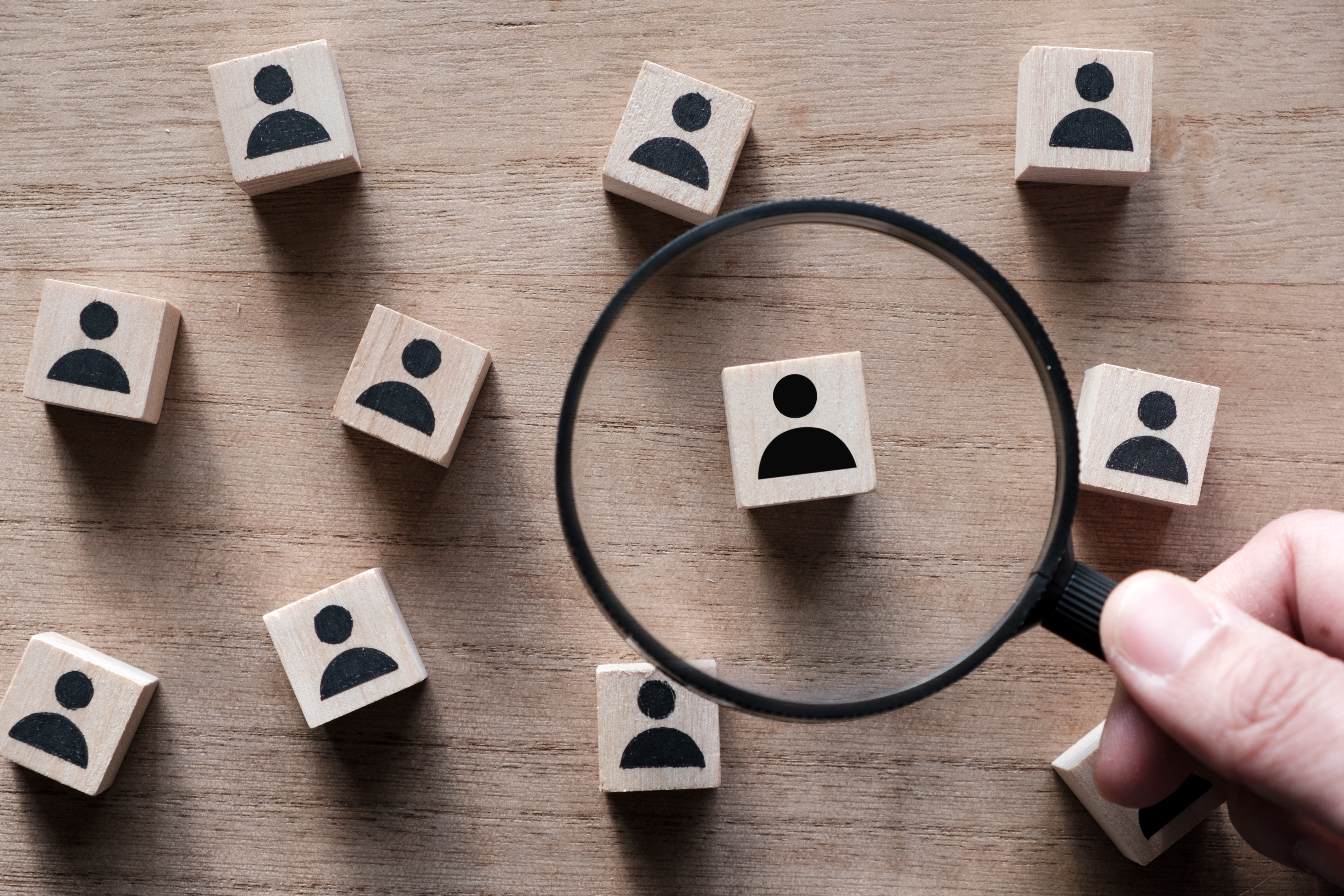 Strong Cover Letter
In many ways, the cover letter of yore is a vestige of a bygone era. However, it still has contemporary uses. It is now, more than likely, a chunk of text in a box or the body of an email to which your resume is attached. Customize it with the company name, position title, and a little nugget of knowledge you extracted from researching the company. Make sure to adjust this for each unique position. The cover letter should include a 3 paragraph format: Introduction "I am applying for Cyber Security Analyst with Lockheed Martin and based on my X years of experience, I'm confident I would be an instant contributor." Paragraph 2 should summarize your skills and experience as it relates to the job requirements, and paragraph 3 should ask for the interview. See a sample on our website.
Taking 4-5 minutes to customize your resume and cover letter will increase your odds – by some estimates, up to 300% - of getting past the applicant tracking system and to a recruiter.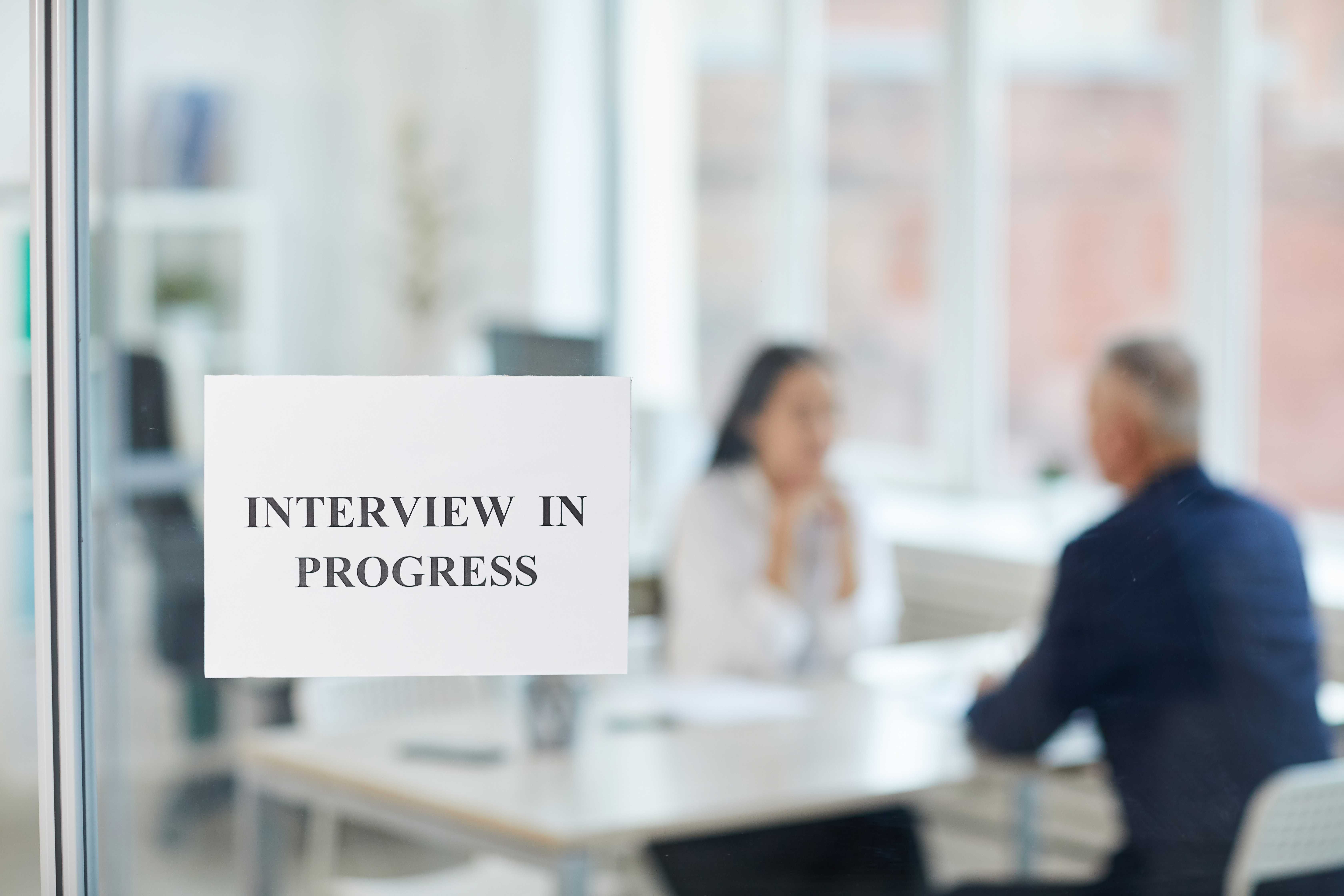 The Interview
Congratulations! You've made it this far. Now what?
Well, all interviews are not created equal. The majority will begin with a recruiter phone screen, 15-20 minutes to see if you meet the minimum qualifications and align salary expectations appropriately. Then, if you're a good fit so far, they'll schedule an interview with a recruiter or hiring manager. This will usually be more involved – but will almost certainly involve behavioral based interview questions. These are situational questions that often start with "tell me a time when…." And you need to provide a specific example. Go into the interview armed with several turnkey stories about conflict resolution, project management, technical challenges and accomplishments. The best way to answer these questions is by utilizing what's called the STAR approach:
S: Situation – set the scene, give some context to the story you're about to tell.
T: Task – what was the objective, what were you trying to accomplish and why.
A: Action – what specific action(s) did you take to accomplish your objective.
R: Result – finish the story, explain what the outcome was and – if helpful, what you might do differently in the future based on that knowledge and insight.
As important as answering questions are, asking questions is also very important. It demonstrates your critical thinking skills, reasserts your interest and engagement in the role, and serves as an opportunity to distinguish yourself from other candidates through a shared connection. Here are examples of some good questions to ask when given the opportunity:
"How would employees that report to you describe your management style?"
"Where are realistic goals the company is currently pursuing? Increased revenue, capturing additional market share, optimizing net profit?"
"Given the conversion of data to the cloud, what challenges and opportunities do you find most pressing?
"What are your greatest current challenges and how do you plan to address them?"
"Where do you see the company progressing in 5 years? How does that fit with changes in industry?"
"What qualities have made others in this role successful? What has hindered success?"
"Is there anything that gives you cause for concern regarding my ability/fit for this job?"
These questions not only allow you to forge a greater connection, they allow you to assert your qualifications. You can insert your own, sentence follow up with affirmation and reiterating your comfort and confidence in helping with that current objective.
Also, asking if there are any concerns gives you the opportunity to immediately reconcile any objections they might have about moving forward – or, at least, give you some realistic insight into their intentions.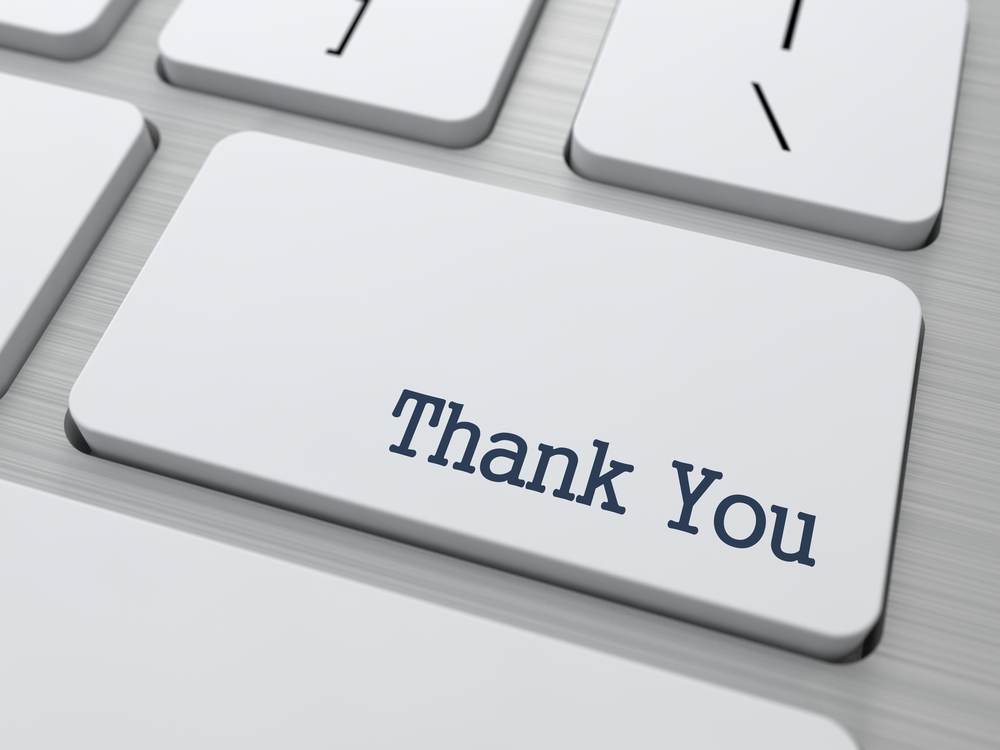 Don't Forget the Thank You
If you're not the right fit, no amount of manners is going to make up for that – however, all other things being equal, going that extra mile can be a differentiator.
Extra credit – bring a thank you card to the interview (if interviewing in person, of course) and leave it with reception after the interview, providing some specific piece you enjoyed. Then, follow up with an email, the next day, thanking them for their time and letting them know you hope your card made its way to them because you meant what you said.
Persistence Pays Off
Don't be discouraged if 5 days elapse and you don't get word. Follow up. Politely but persistently. Follow proper channels – with the recruiter or whomever you first made contact with – and reassert your interest and qualifications and ask that they send any word, good or bad, when they have a decision. Even if you get a "thanks, but no thanks" that allows you to confidently continue your search elsewhere.
Good luck, go get 'em.